More Good Stuff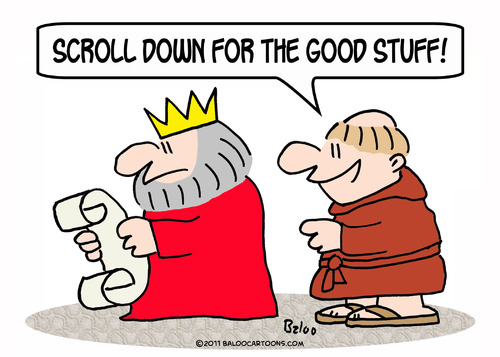 Looking for the monthly birthday slideshow? It's been moved to the announcements section of the Home page. Click this image to jump to the Home page.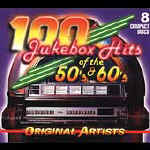 Looking for the winter music feature? Click this image to jump to the current music video.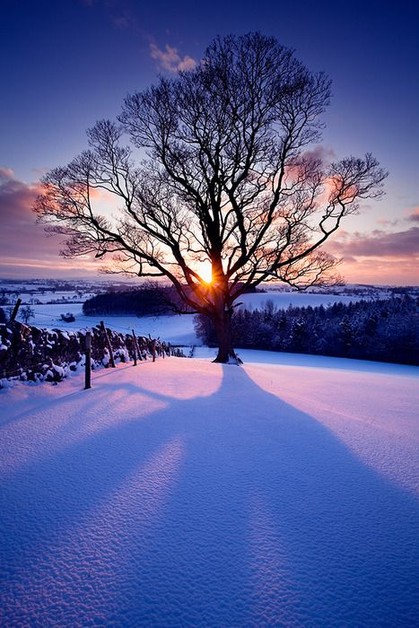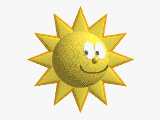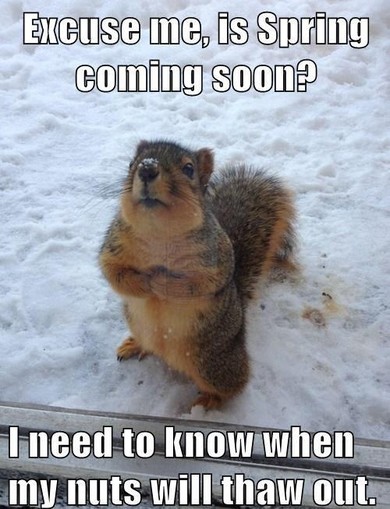 *** UPDATED MARCH 3 ***

Some pretty interesting trivia here.
We are indeed wonderfully made!
The Human Body is a treasure trove of mysteries, one that still confounds doctors and scientists about the details of its working. It's not an overstatement to say that every part of your body is a miracle. Here are 50 facts about your body, some of which may leave you stunned.
Today facts 35 through 40 have been added to the list. Click here to view the entire list to date of "weird" body facts. More will be added until all 50 facts are listed...
35. By the age of 60 most people will have lost about half their tasts buds.
36. About 32 million bacteria call every inch of your skin home. But don't worry, a majority of these are harmless or even helpful bacteria.
37. The colder the room you sleep in, the higher the chances are that you'll have a bad dream.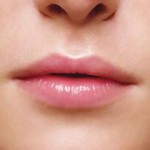 38. Human lips have a reddish color because of the great concentration of tiny capillaries just below the skin.
39. Three hundred million cells die in the human body every minute.
40. Like fingerprints, every individual has a unique tongue print that can be used for identification.
More to come...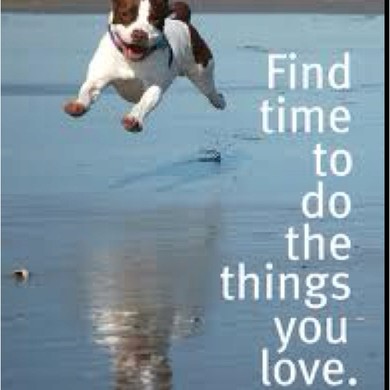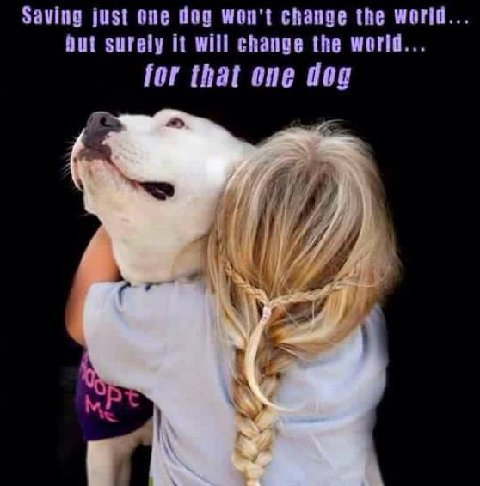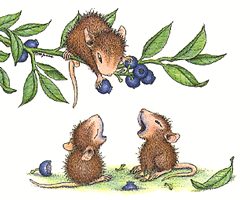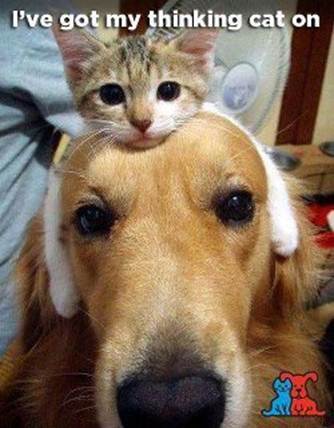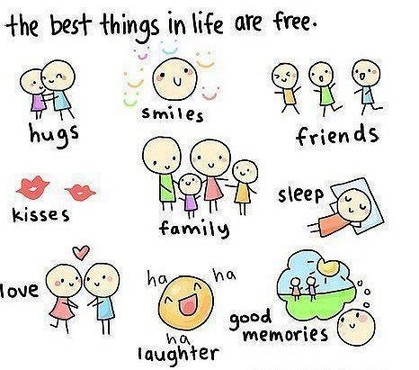 C O N T E N T M E N T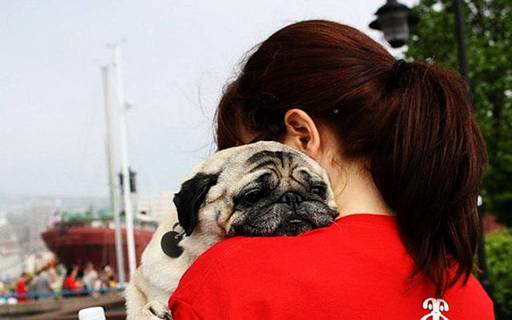 Remember...

...life is easier with a friend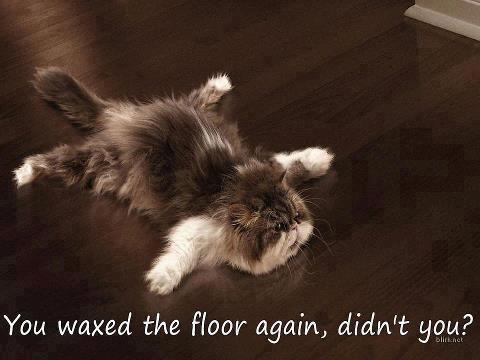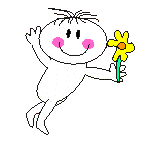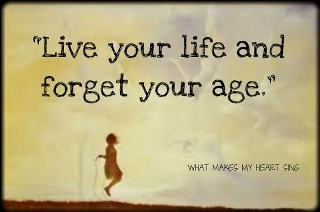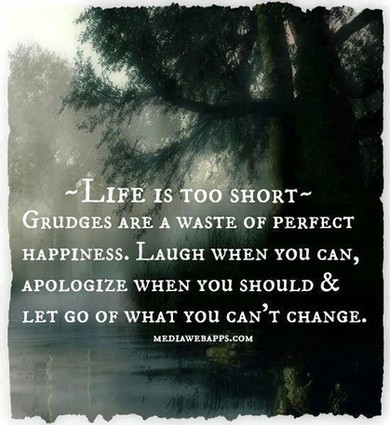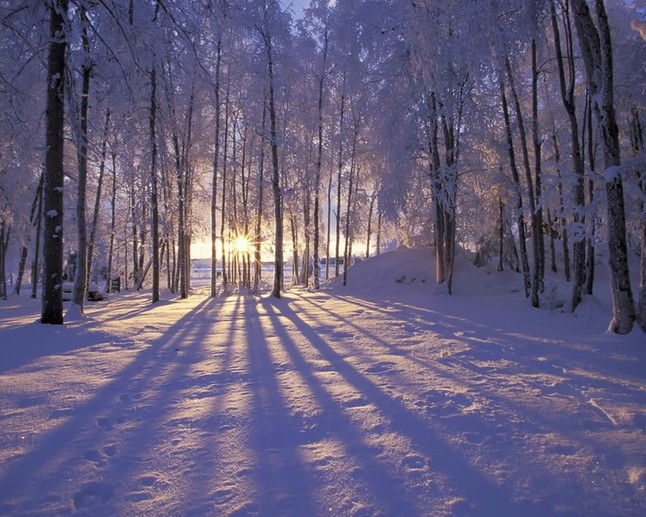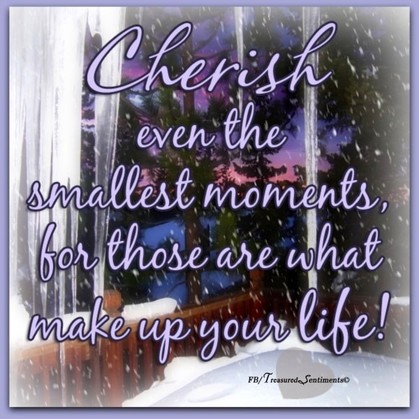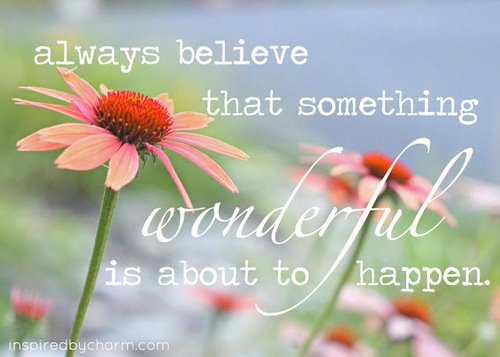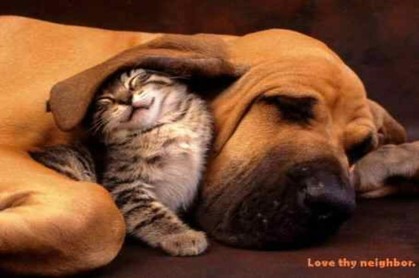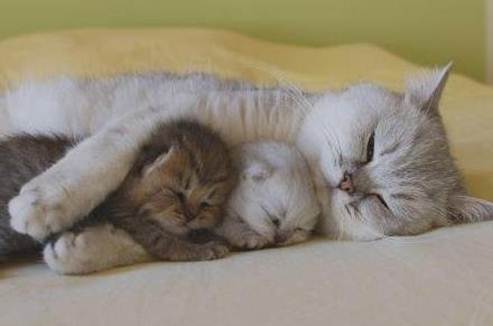 "For everything you have missed,
you have gained something else."
Ralph Waldo Emerson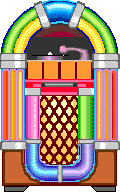 Winter Music Feature
25 YEARS OF MOTOWN
Part 1, 1961-1974
Songs Included:
01 - Diana Ross And The Supremes - Where Did Our Love Go.
02 - The Marvelettes - Please Mr. Postman.
03 - Mary Wells - My Guy.
04 - Stevie Wonder - Yester-Me, Yester-You, Yester-Day.
05 - Diana Ross And The Supremes - You Keep Me Hangin' On.
06 - The Four Tops - Standing In The Shadows Of Love.
07 - Martha Reeves And The Vandellas - Dancing In The Street.
08 - Jr Walker And The All Stars - [I'm A] Road Runner.
09 - Jimmy Ruffin - I'll Say Forever My Love.
10 - Diana Ross And Marvin Gaye - Stop, Look, Listern [To Your Heart].
11 - Gladys Knight And The Pips - The Look Of Love.
12 - Marvin Gaye - Abraham, Martin And John.
13 - Diana Ross - All Of My LIfe.
14 - Stevie Wonder - A Place In The Sun.
15 - The Jackson Five - I'll Be There.
Great Memories!
Don't forget to dance,
even if you have to make your own music.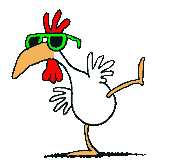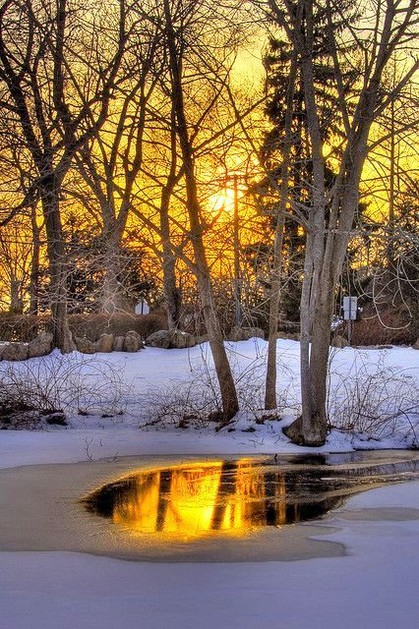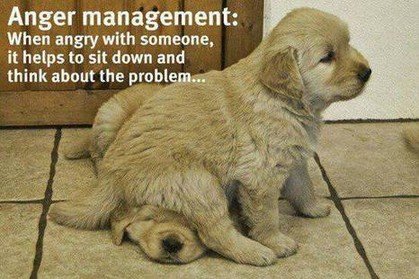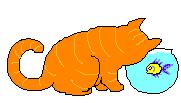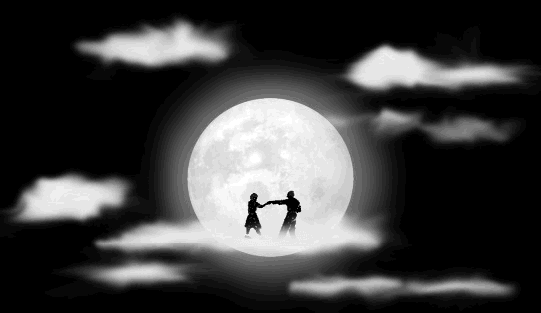 Do Ya, Do Ya, Do Ya, Do Ya Wanna Dance....?
Just a simple reminder to Dance in the Moonlight....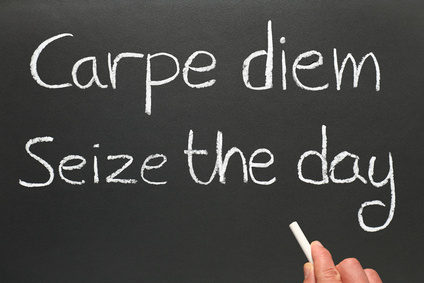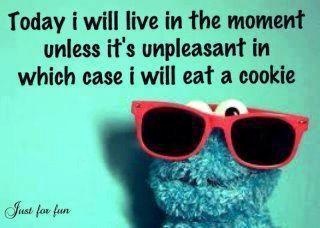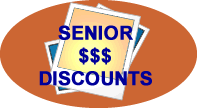 106 Stores with Senior Discounts
Gone are the days of your grandmother's "early bird special" at the local diner. As baby boomers are reaching retirement age, hundreds of retailers are featuring new and improved discounts exclusively for the 60 and older crowd. BradsDeals.com has prepared a list of senior savings that will help you keep more cash in your pocket.
Click here to view or print the list (opens as a PDF document). Please note that some senior discounts vary by region and may not be available in everyone's area. Since many senior discounts are not advertised to the public, the best advice is to ask a sales associate if their store provides a senior discount. For additional money saving ideas, you can visit BradsDeals.com main website.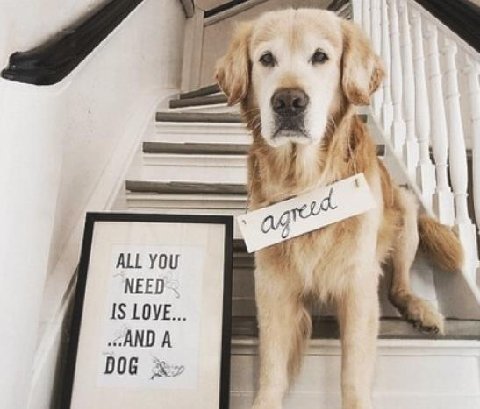 "When we are connected to others,
we become better people."
~Randy Pausch, The Last Lecture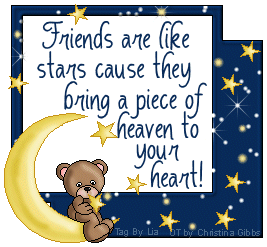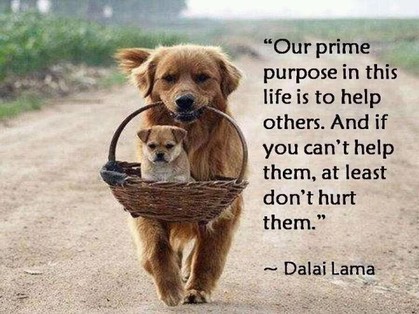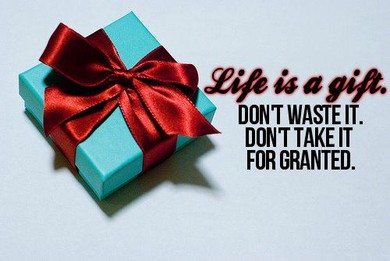 ---